Call Us!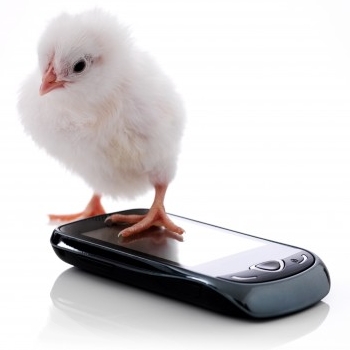 We're thrilled to hear from our clients! We welcome telephone calls between the hours of 8AM and 6PM, M-F.
Office Phone: 510-676-8808
Request Information Via Secure Webform!
Click HERE to request information via secure Webform.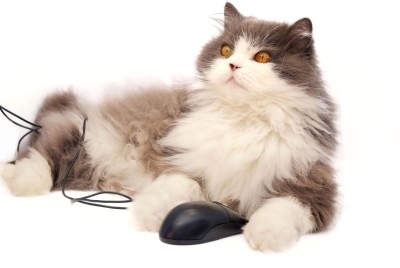 Send Us An Email!
Send all email to : email (at) thewoofgang (dot) biz - or - use the below, handy Webform! Note: All of the below fields are REQUIRED to send us an email!